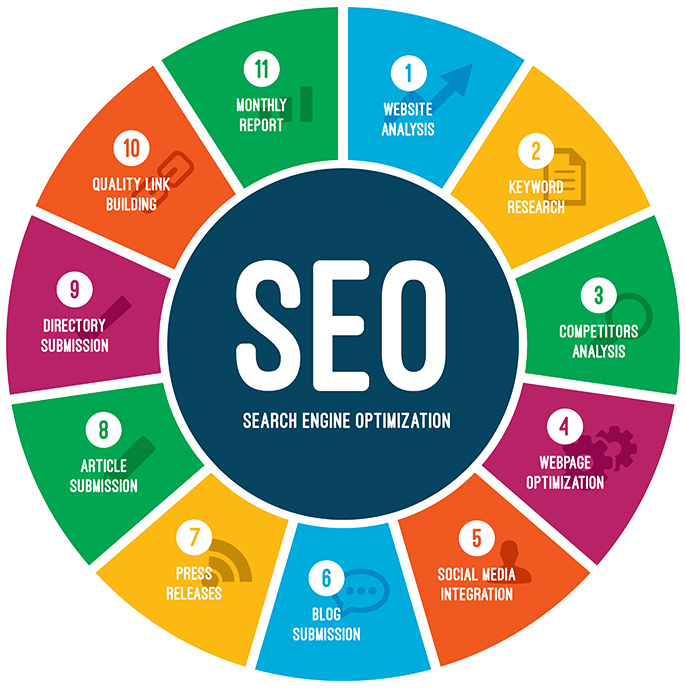 What is SEO?
SEO is very popular in internet marketing circles, and it is what causes a website to be found by search engines. However, many people still do not know what it is.
SEO, or search engine optimization, is the practice of using relevant keywords in order to get a site ranked in a good position with the search engines. By using SEO, you will be able to get a good search ranking and also target your customers.

The process begins by analyzing the business. Then, keywords are found for that business. The keywords are found by analyzing the competition and also the search habits of customers. Then, the keywords are used in the site.

The site is optimized with the keywords. Then, when search engines crawl the site, they see the keywords and then index the site accordingly. This helps the site do well in the search rankings.
Sites that ignore SEO are not able to get a good search engine ranking. They end up getting left behind by the competition. That is why it is so important.

SEO is an important part of creating an online presence. It will help your site improve its rankings and it will help you get more customers.

For more help with Search Engine Optimization in the orlando, florida area give db Tech Design a call at 407-572-5026.
Defaulting to Mindfulness
When ever you write content, make sure your using keywords that your customers could potentially use.
If you need any help, please give us a call at 407-572-5026