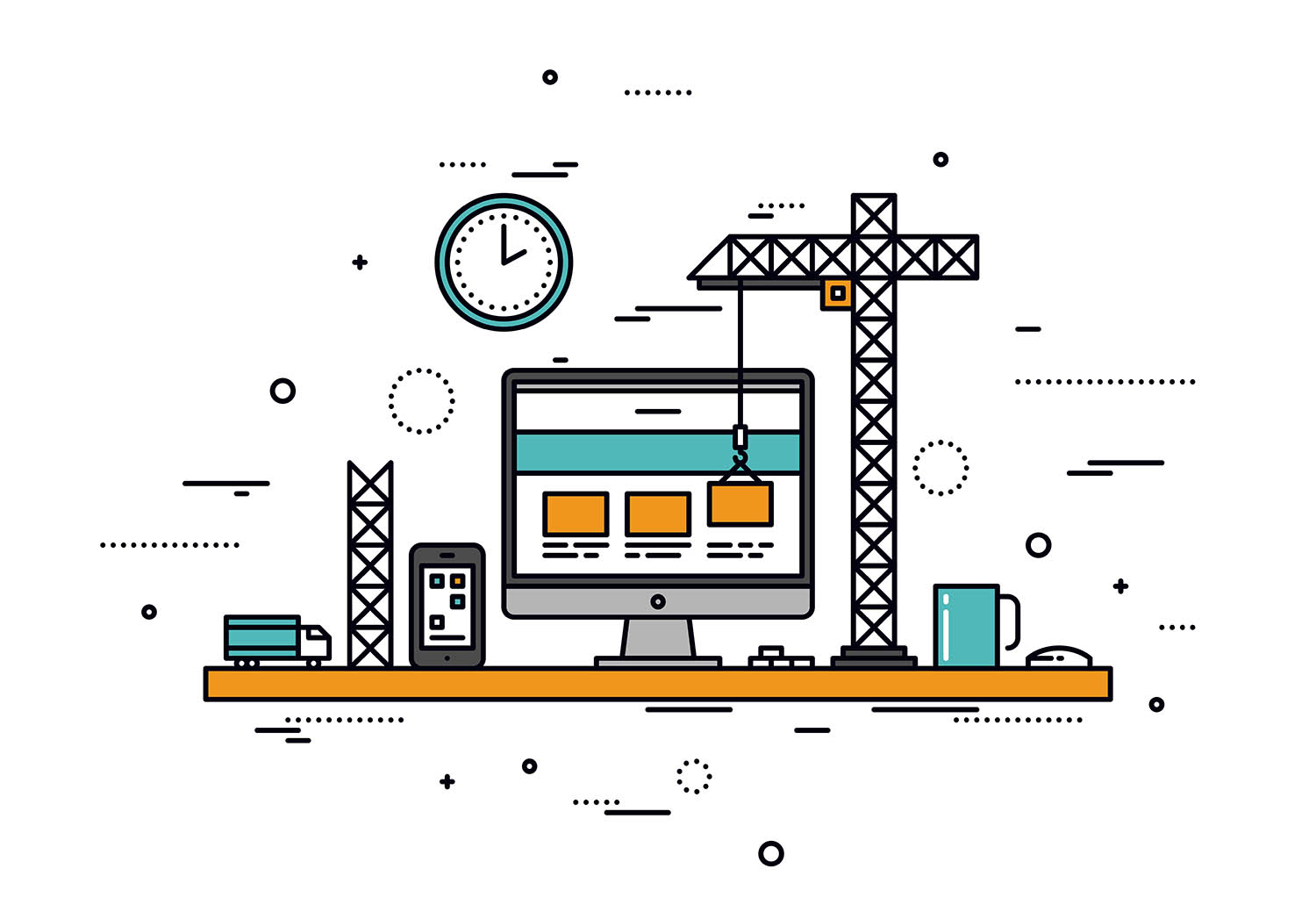 Good Architecture of Website Design
February 10, 2014
0 Comments
Architects are specialized designers that know how to use spaces, lighting, textures and shadows to create an eye pleasing design. They spend time in the engineering certain spaces, sizes of objects and colors to help the project stand out from the rest.

This is very important when it comes to building your website. You need a design firm that stands above the rest with their designs and new ideas. The spaces on your site need to have reason, the colors need to match your company and the textures should match your company's vision. If your site looks outdated and has concepts of that are 5 years old, people will bounce out of your website so fast and you probably won't know why.

At db Tech Design we spend time engineering websites for WEB 2.0. Colors, spaces and ease of navigation are all top priority at our firm so that not only our clients are happy, but also their customers too.

If you need a professionally engineered website then give us a call today 407-572-5026