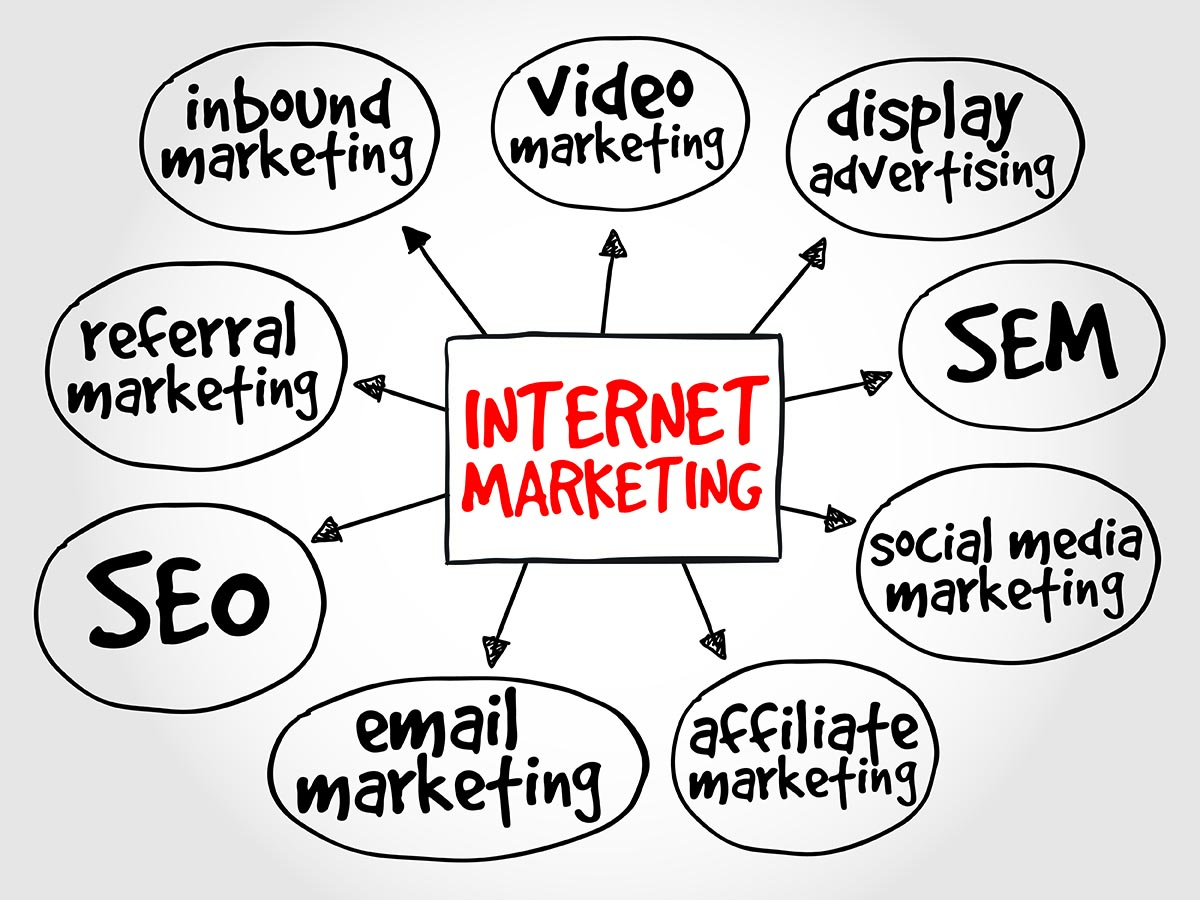 Following through with your Internet Marketing Goals
February 10, 2014
0 Comments
Millions of people on New Years set goals for their for where they want their websites, internet marketing and seo business's to be in the next year. The problem is only 4% of those people will actually write down the goals and post them somewhere. So my question is, how is your progress coming along?
If you are 30 days into your new plan, you should have already taken the time to sit down and plan out what you are doing in the next 12 months to bring your website up to the first page in google.
If you don't know what to do this simple checklist will get you going
Figure out what your competitors are
Research your competition
Make a list of your keywords
Make sure you have relevant content on your site to support your industry.
This is just a start, but for more information on how to rank higher in the search engines give the Central Florida Web Design Firm a call today at 407-572-5026